Massapequa Center Rehabilitation & Nursing is pleased to provide the highest level of care and rehabilitation for post stroke and brain aneurysm recovery.
Combining the warmth and compassion of the Fuchs family with the clinical guidance and expertise of Dr. Kimon Bekelis, MD, FAANS, FACS, the renowned Director of The Stroke & Brain Aneurysm Center of Long Island.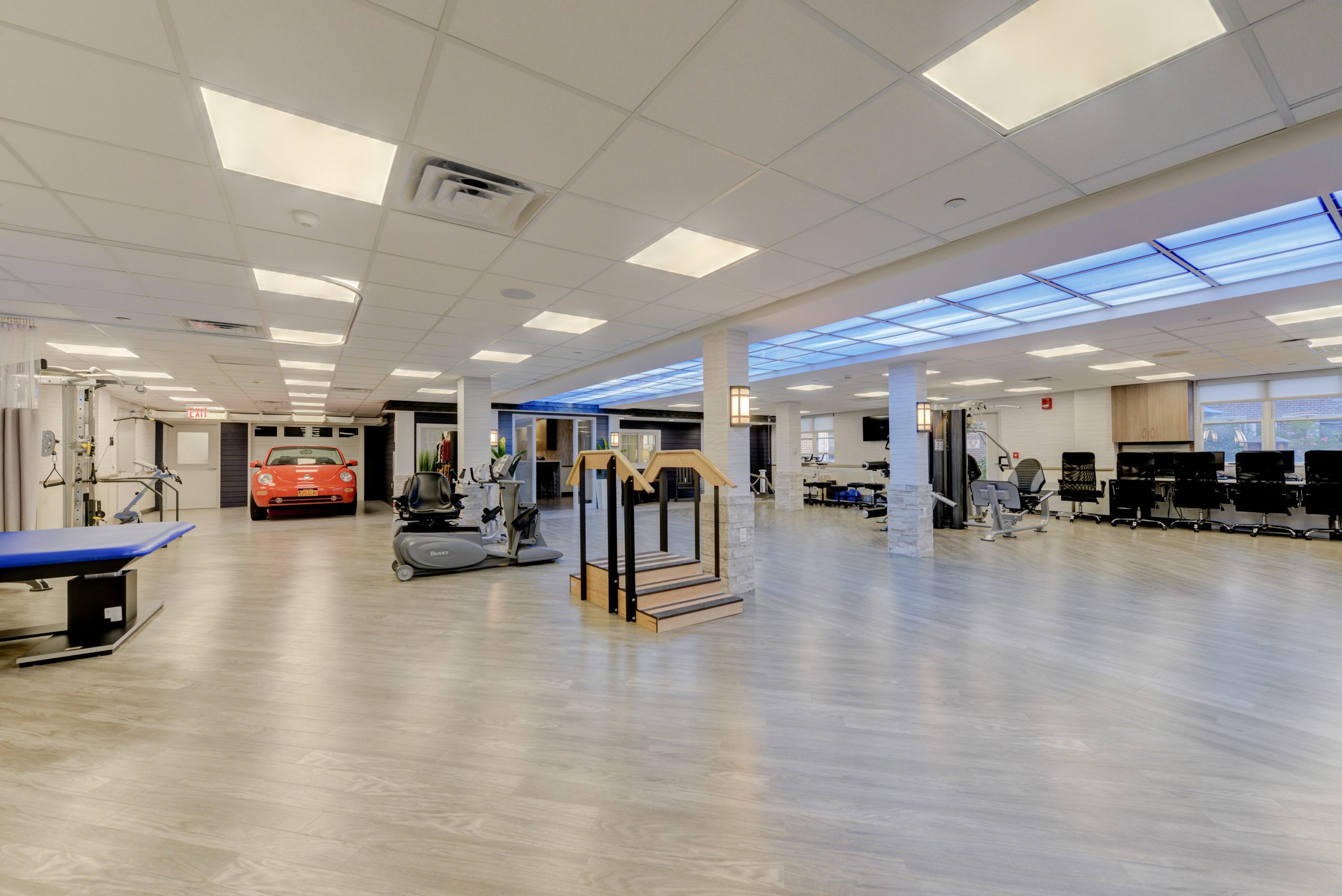 GREAT REHAB ~ GREAT NURSING ~ GREAT OUTCOMES
At Massapequa Center, we offer more than the highest standards of therapy and rehabilitation. We bring our residents HOME – to a one-of-a-kind authentic gym. It is here where residents acquire the functional and self-care skills they will need to live an independent life, in a real-life home setting that maximizes the rehabilitation experience.
Dr. Bekelis and his team is overseeing Massapequa Center's comprehensive therapy & rehabilitation programs and a dedicated brain aneurysm & stroke unit.