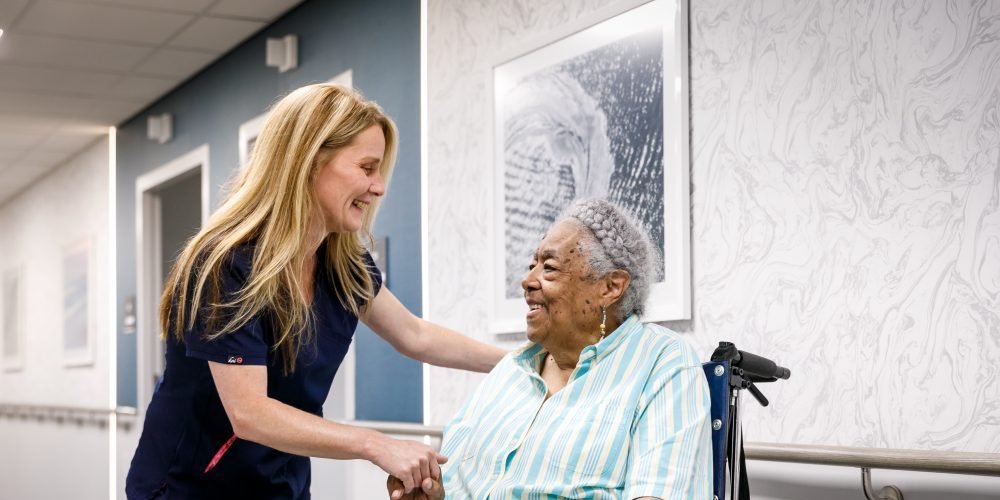 Are you a round-the-clock caregiver who can use a break during the day? Are you seeking companionship for older adults or someone with a disability who needs assistance during the day?
WHO IS ELIGIBLE
Adult Day Care is a daytime nursing home and homecare alternative for older or disabled adults who are able to live at home. 
ELIGIBILITY
Require supervision, medical intervention and rehab services. 
FEES
Program is covered by NYS Medicaid or MLTC. Private self-pay applicants welcome.
For more information about Massapequa Adult Day Care, please call (631) 608 – 5650, or email at [email protected].